Campsite promotions in Argelès-sur-Mer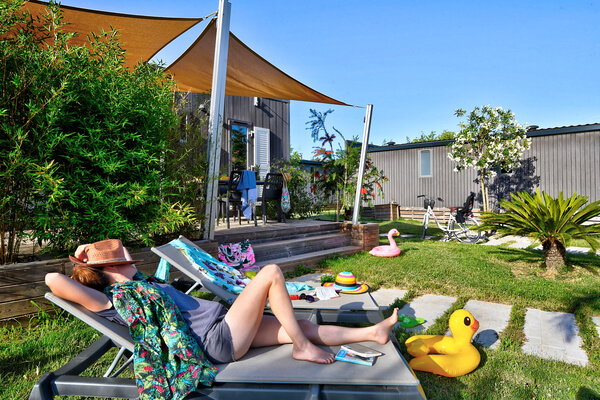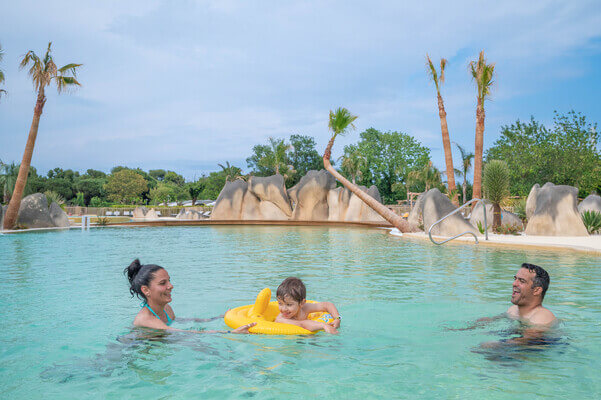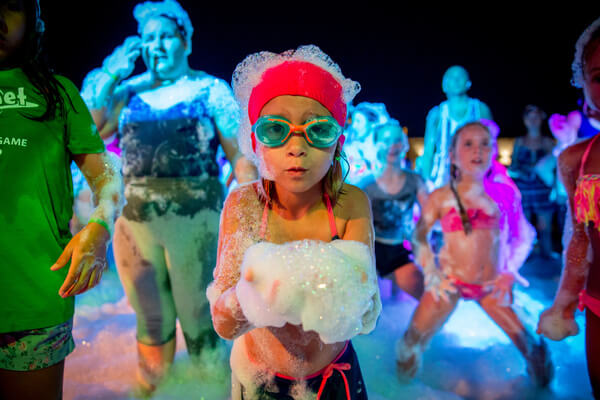 It is possible to have a comfortable holiday at a low cost! Would you like to enjoy the great outdoors in comfortable accommodation at an affordable price? Ciela Village has several "special" offers so you can enjoy a carefree holiday and make the most of your stay. Offers adaptable to each holidaymaker, whether you are in a group, with family or staying at more than one Ciela Village campsite!
All year round, Ciela Village offers a variety of promotions at our campsite in Argelès. Promotions are available on reservations in low and high season, depending on the size of your group or type of pitch.
Travel wisely!
Every campsite has reached agreements with local partners to offer you preferential rates on activities in the area. Not to be missed out on! Ask for information at reception or during the welcome meeting.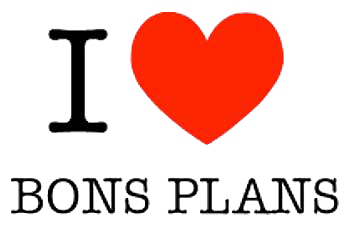 No booking fees for bare pitches
For example, there are no booking fees for bare pitches in low season if you stay one to three nights. A little getaway before or after summer? Let's do it!
---
Out of season camping offer
Travel wisely: book your holiday out-of-season to reap all the advantages of the campsite without the crowds! Travel at the beginning or end of the summer and get a discount on your trip!
Good reasons to stay in Argelès in low season:
• Low prices! The perfect time if you want to watch your budget while enjoying the same services as in peak summer!
• Avoid the crowds! What a treat to enjoy a trip without the summer crowds!
• Quality amenities and entertainment! Our team provides the same quality services throughout the season: whenever you stay, you are sure to have fun!
• Great weather! The sun will be out, but without the heat waves of peak summer, so you can enjoy the mild and pleasant climate of Argelès throughout your stay.
---
ANCV Voucher Offer
A special offer for employees. Have you received your vouchers and want to maximise their use? Use them to pay for your holiday. They can be put towards the cost of your holiday at Ciela Village campsites so you can rent a mobile home or pitch for your caravan at an affordable cost. Payment is easy: simply send the vouchers corresponding to amount you owe by registered post to the Ciela Village campsite of your choice. Make sure to include the detachable part and the "service providers contact details" form where you should state the name of the campsite. A confirmation email will be sent to you as soon as we have received your payment.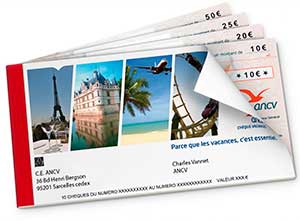 In partnership with the ANCV, Ciela Village accepts the new ANCV Connect payment system. Instead of sending your holiday vouchers to the campsite, you pay directly via the mobile application. But if you wish, you can still send us your holiday vouchers.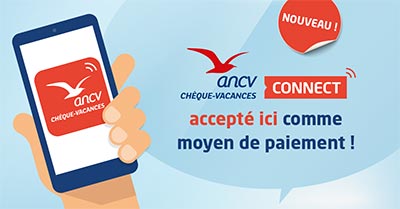 Works Council offers
At Ciela Village, we work with Works Councils every day and we maintain personal, tailored relationships with each one. We are now partnered with a large number of Works Councils for buying mobile homes, fixed-rate, zone management. We study each request on a case-by-case basis with each Work Council. Feel free to contact us for a custom quote for your needs and ask us about the special offers available at Les Marsouins campsite.
Group Offers
Our campsites, including Les Marsouins in Argelès, are designed to accommodate groups with great flexibility. Whether you want to come with friends, family, a sports club or association, contact us. You may have access to special offers at the Argelès campsite depending on the reasons for your stay.


Subscribe to our newsletter and don't miss out on any of our offers for a holiday at a great value : Subscribe