Holiday in the Pyrénées-Orientales: near the Argelès campsite
Our 4-star Les Marsouins campsite is in an ideal location between the sea and the mountains, in the heart of the Languedoc-Roussillon. Discover a unique culture during your stay in this magnificent department located in southern Occitania on the Mediterranean coast, on the border with Spain. Our Les Marsouins campsite in Argelès has prepared a selection of the best activities near Argelès-sur-Mer to take advantage of during your stay in the Languedoc-Roussillon. With all these ideas for tours and activities, you are bound to find something that suits you near Argelès-sur-Mer!
Activities near Argelès: tickets for sale on site
Boat trips with KAPMER

Book all your boat trips through KAPMER: exclusive Les Marsouins events on the trainbus + boat to Collioure, trips between Argelès, Collioure and Port Vendres, Underwater Sightseeing cruises and even sea fishing in the mornings.

Advantage: Tickets can be purchased online at this link! Book

Aqualand Saint-Cyprien

The Aqualand Park in Saint-Cyprien, a few minutes fromArgelès, is a land of water of all kinds! Swimming pool, water slides, water games: impossible to try it all in one day... Whether you prefer sliding with the family or thrills, you will find something for you.

Argelès Aventure Park in Argelès-sur-Mer

If you love thrills, the Argelès Aventures Park includes 3 parks.

Catch some air at the Ropes Course Park. Climb the vines, monkey bridges and dizzying towers, then take a dive. Our partner can accommodate everyone in your group, all ages and levels of daring. There are even courses for toddlers. Children's ropes course and acrobatic course for the more experienced.

The Canyoning Park, an artificial mountain, is dedicated to all fans of adventure, beginners and experienced. In teams and under the supervision of qualified instructors, you will survey the artificial mountain in complete safety, make jumps between 3 and 7 meters, rappel down waterfalls and finish with the 100 m zipline into the water!

The Drop In, adrenaline rush guaranteed with jumps from the biggest slides in Europe. For ages 8 and up, you will be equipped and guided by instructors for safety. You can start with the easy slides, and why not finish with the highest at 16 meters where you will really take off!

We partner with this park to offer you the best access conditions and preferential rates. Ask at the information desk for more details.

St Cyp Jet Evasion in Saint-Cyprien

You can also book your Jet Ski at our information desk! The St Cyp Jet Evasion team, our partner for many years, guarantees you a wild ride. Come learn to Jet Ski in 15 minutes and even reserve one of the many cruises to the Spanish border! The most famous is the Collioure cruise. Ages 16 and up can drive, and riders must be at least 1.20 m tall. There will always be a qualified instructor with you and will head out as a team: a great getaway with your family or friends! If you have a boater's license, you can use one of the powerful Jet Skis.

Argelès Tourism Travel

Want to visit our beautiful region and beyond to Spain without a car? Argelès Tourisme Voyages offers shuttles from Les Marsouins campsite for to a variety of destinations: Villefranche-de-Conflent and the yellow train, Le Pas de la Case in Andorra, Figueres and the Dalí museum, Rosas and the cruise to Cadaquès. You can even take a trip to Barcelona every day with the custom option. From wandering the streets to panoramic views and a stop at the fabulous Camp Nou, this is the best way to visit the mythical Catalan capital without a car: And right back to the campsite!

https://www.argeles-tourisme.com/excursions-a-la-journee.php
Family-friendly activities in the Pyrénées-Orientales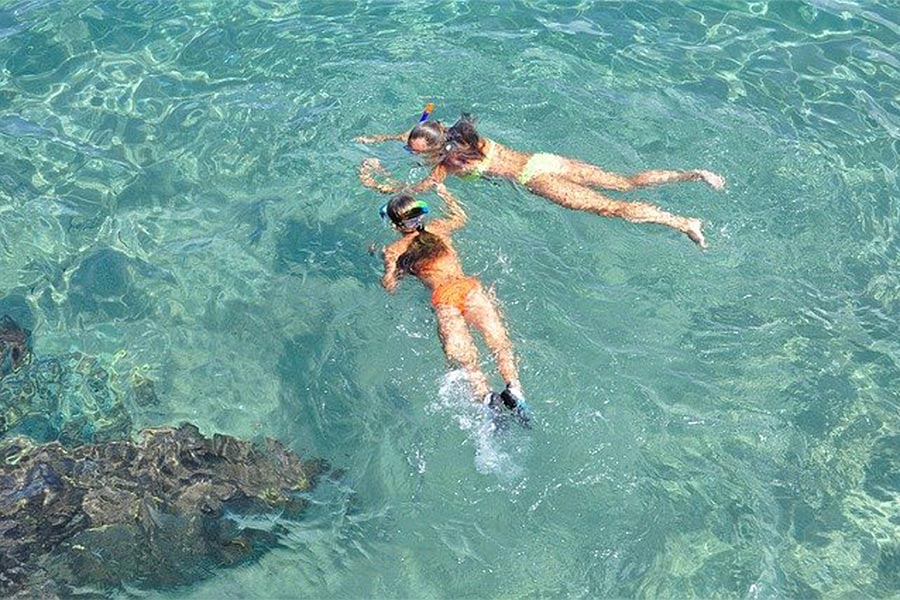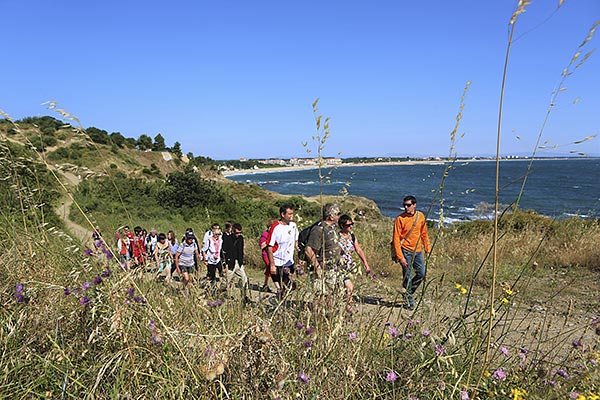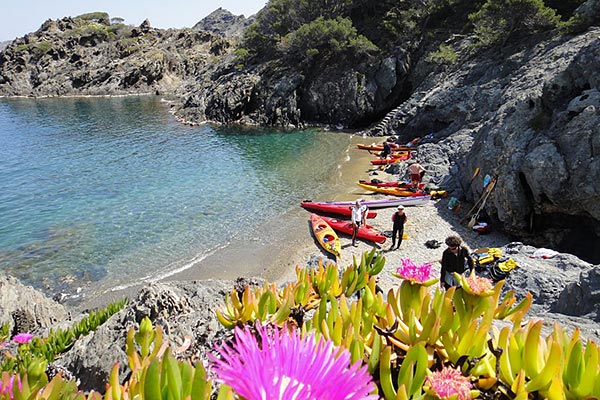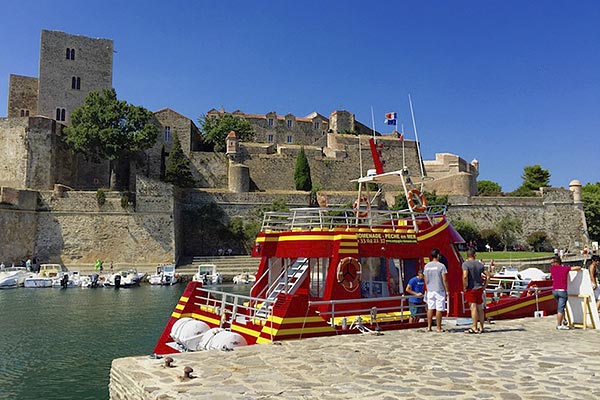 Family-friendly activities in Argelès-sur-Mer are one of our main concerns at Les Marsouins campsite in Argelès and we make sure that you have a wide variety of options. The surrounding area is full of beautiful things to discover about local customs and history with fun guided tours.
Athletic activities in the Catalan region
The Ciela Village Les Marsouins campsite, located in Argelès-sur-Mer between the sea and the moutains, is a great place for athletic and family-friendly activities, right near your holiday accommodation.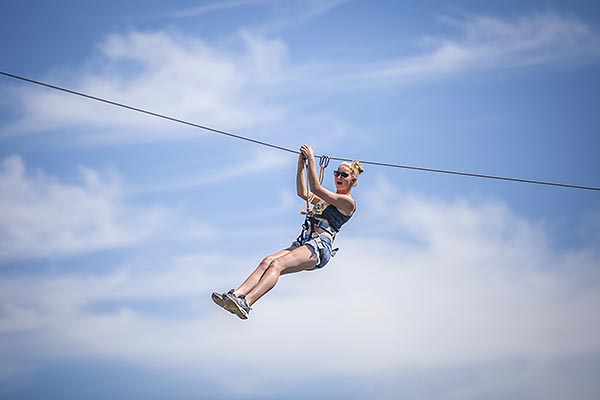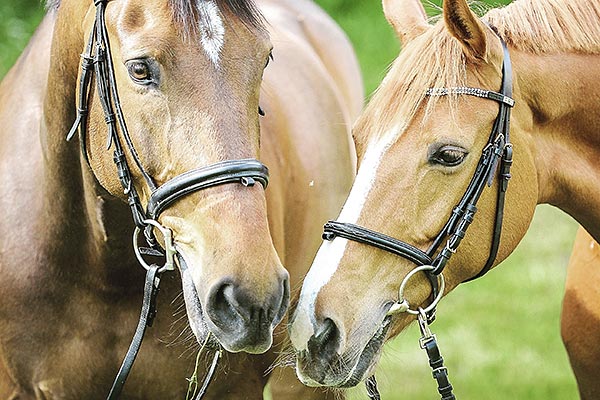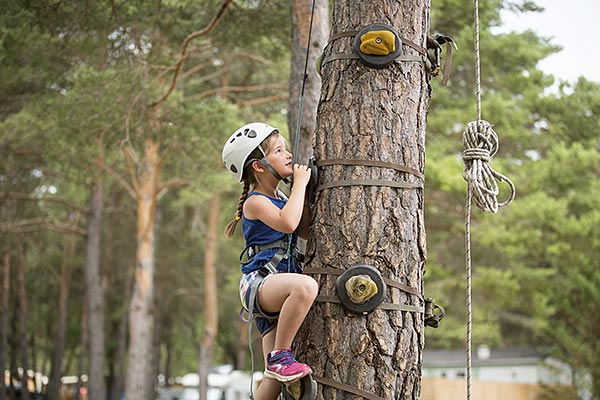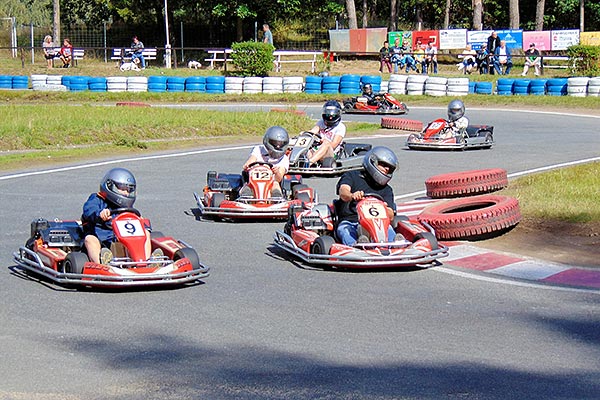 Horseback riding

At the Kentucky Ranch, an equestrian center where 70 horses and 18 ponies live, right near the Les Marsouins campsite, you can take a ride for a few hours or even three days along pristine beaches. You can cross the Tech River or walk along the shady paths of the Albera Massif. Children will enjoy riding in safety on the back of a pony inside the ranch, led by instructors.

So get ready to saddle up for an exciting gallop!

Rock climbing

30 minutes from Les Marsouins, Inextremis Aventura offers you the chance to take a trip to the top of the world and get an adrenaline rush!

There are several options depending on your level. Enjoy the feeling of freedom and the breathtaking scenery!

Go-karting

A few steps from our campsite inArgelès-sur-Mer, Ludikart go-karts has a 600 m track with a tunnel and bridge accessible to the whole family for a fun time all together.

If you love speed and competition, you will love it here: adults can take the wheel in 270 cm3 karts and kids have 120 cm3 karts. There's something for everyone here, even young children! Ages 4 and up can race around on 100 cm3 karts on their own track, and ages 3 and up and drive little electric cars.

Take the wheel of these little cars and wake up the driver in you! Compete with your family or friends to see who is the best go-kart driver!